Setting Third-Party Apps As Default
There is no denying the fact that iOS does come with some really good apps worthy enough to remain default forever. But (unfortunately) that's not the case with each app. If the stock Mail app still seems poorly conceived as compared to their third-party counterparts, the first-party apps like calendar, calculator, and contacts appear to be just for numbers. As for Apple Maps, the trust deficit is still so high that most iOS users can't help going for Google Maps.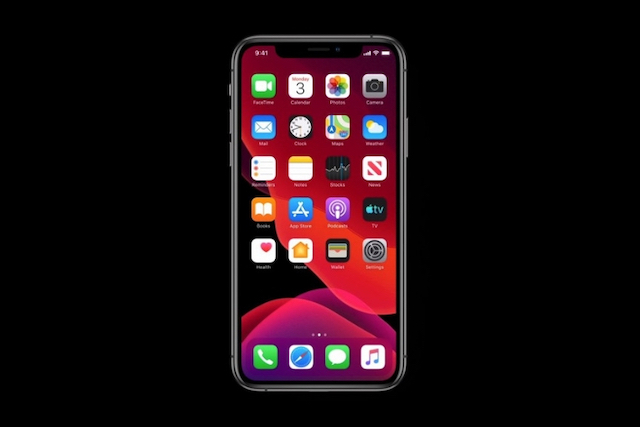 And when you add Siri's inability to even understand your accent or answer basic questions, you may wonder why Apple forces you to use the first part offerings even though they aren't good enough. Fortunately, folks at Apple have kind of understood this inherent pain and are already working to let you set third-party apps as default.
If Apple implements this long-awaited functionality in iOS 14, you will fire up Siri to play Spotify musicwithout twisting your command, open a web link in your preferred web browser like Chrome, and directly open an email link in Gmail. In short, iOS will no longer force you to go back to the default apps even if you don't want to use them.
In the backdrop of criticism that Apple offers an unfair advantage to its apps over competing apps, the tech giant is giving serious thought to removing several restrictions that been alleged to throttle the competition. Should those leeways come into reality, not only will they benefit the rivals but also offer the needed flexibility to users.