A well-known Ice universe insider has fantasized about a universal smartphone, which combines all the latest trends at once.
In the fictional device there are protrusions above and below, both physical and subscreen optical and ultrasonic sensors of fingerprints, a drop-like cut-out, "bangs", a hole in the display, a leaving front camera, a selfie sensor in the slider mechanism, an iris scanner, Time-of-Flight sensor and physical keyboard.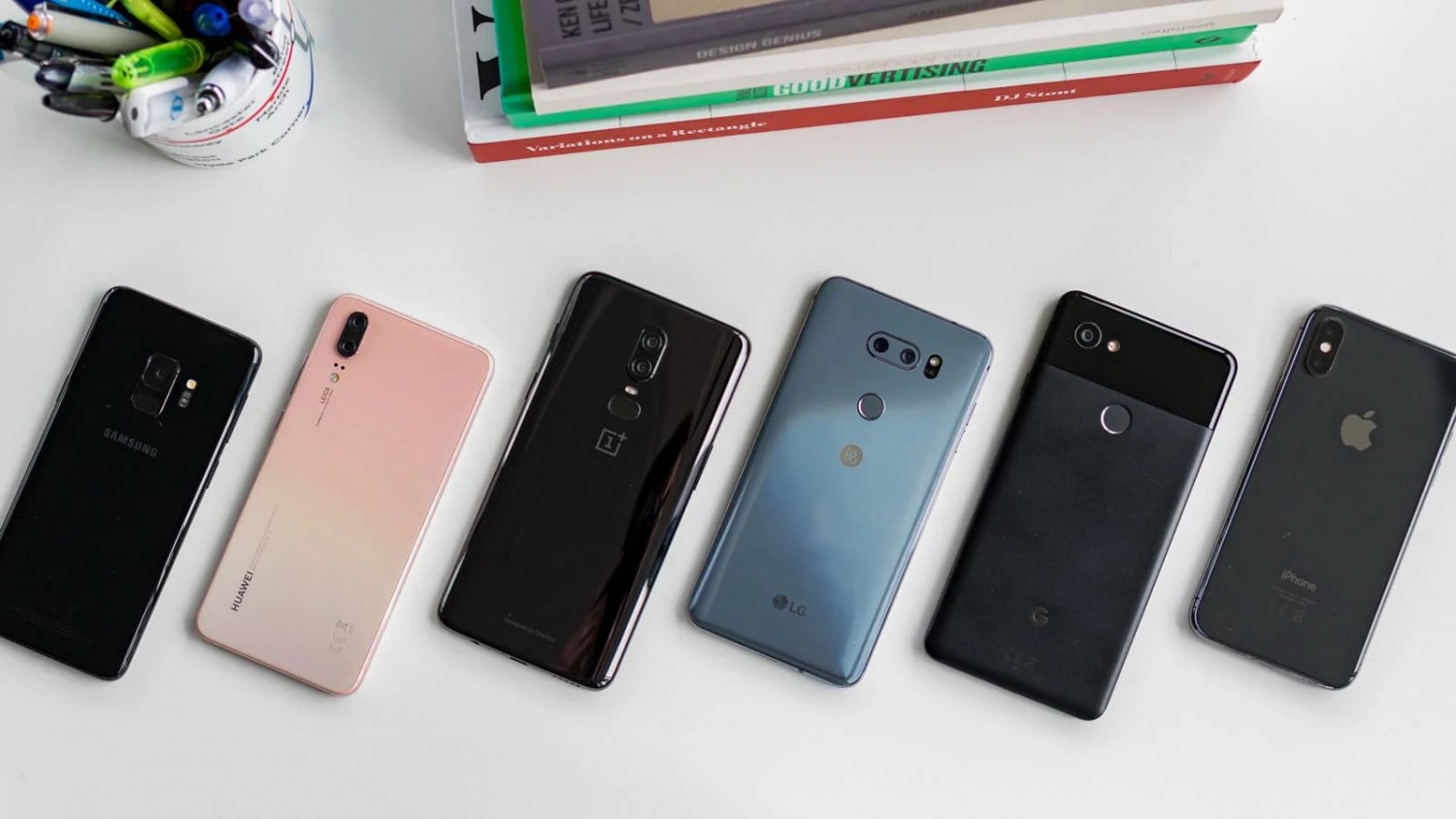 In response, Ice universe subscribers asked how many cameras are located on the rear panel and how, and also reproached that the ratio of the display area to the front side is less than 100%.