The coronavirus outbreak which began from China and now become a global epidemic with more than 50 countries being affected. While many companies have been affected because of closing down of production facilities in China, South Korea is also no exemption.
As per the report, South Korea is currently facing a supply chain chaos which has not been seen for years. The outspread of coronavirus in South Korea has cause major problems across industries, including manufacturing, shipping, ports and shipyards.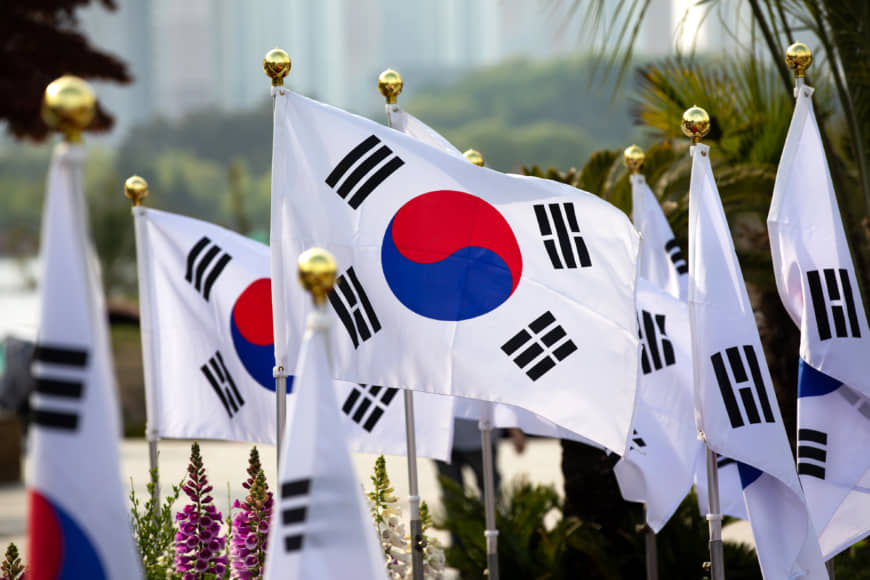 South Korea has raised its alert status to the highest level after it became the most coronavirus-hit country outside of China with the total number of infected people now standing at more than 5,200.
An official at the Korea Shipping Association has said that the supply chain disruptions brought by the outbreak of coronavirus would be "unprecedented" if more manufacturers decide to suspend operations.
Hyundai says that the shipyard has taken several measures for epidemic prevention and control. Another two major shipyards — Samsung Heavy Industries and Daewoo Shipbuilding & Marine Engineering (DSME) are in discussions with authorities for possible solutions to minimise the damages.
Samsung Electronics, one of the largest companies from South Korea, has already shut down one of its mobile device factories in the country after a worker was tested positive for the coronavirus.
On the other hand, LG has also temporarily closed down its Innotek factory that supplies iPhone camera modules in Gumi. Hyundai Motor has also suspended production at one of its factories in Ulsan citing the virus.
The report also states that the South Korean government is proposing an extra budget of KRW11.7trn (approximately $9.8 billion) to revitalise the economy amid the outbreak of coronavirus. The extra budget bill will be submitted to the National Assembly for approval on Thursday, and is said to be the country's largest-ever supplementary budget bill.
(Source)