The world's largest contract shipmaker, TSMC (Taiwan Semiconductor Manufacturing Co.) has teamed up with US based integrated circuit designer Broadcom to develop the latest 5nm process chips.
Earlier this week, TSMC held a conference in which it announced the collaboration with Broadcom. The move to work together was made to improve the Chip-on-Wafer-on-Substrate (CoWoS) circuitry that supports 5nm technology. In simpler terms, the partnership will bring about a more efficient and advanced process which will be capable of manufacturing 5nm chipsets for next gen technology.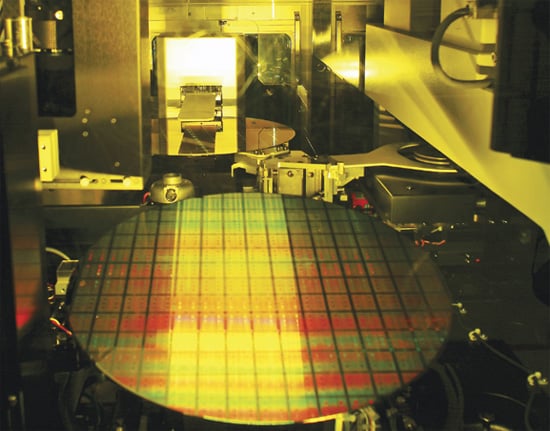 In the collaborative effort, TSMC will be responsible for providing one stop services from IC packaging to pure wafer foundry service to Broadcom. The latter has brought along with it, tech industry giants like Apple, Qualcomm, AMD, and Huawei, all of which will use the former's 5nm process technology.
As of right now, the 7nm process from the Taiwanese chipmaker is the latest process that is currently seeing mass production. This is being done whilst the more complex 5nm and even 3nm processes are also under development. The new found partnership will see the next generation of TSMC chips providing bandwidth up to 2.7 terabytes per second, which is 2.7 times faster than the CoWoS solution which was previously offered back in 2016.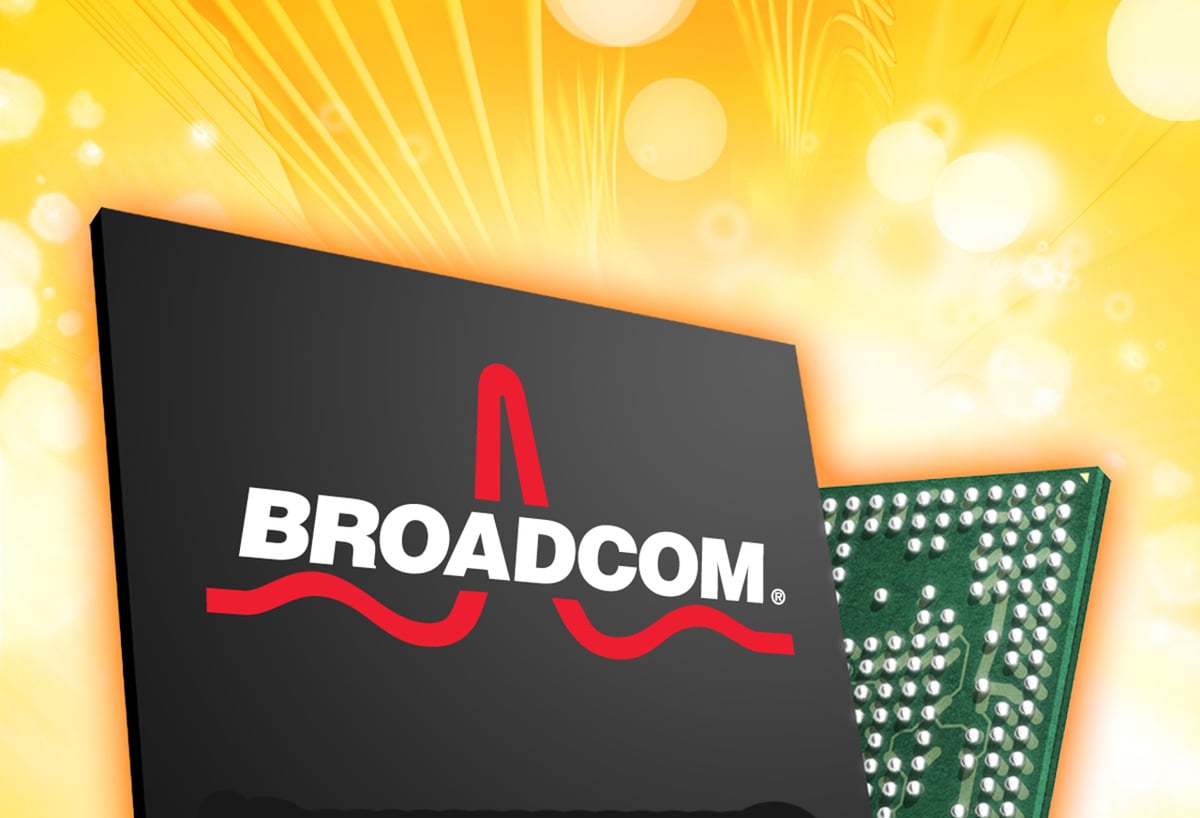 According to the chipmaker, the higher bandwidth and memory capacity translate to better results during memory intensive workloads such as deep learning, 5G networking, and power efficient data centers. This will also benefit the smartphone market, IoT industry, and even automotive electronics as well. The development of the new 5nm process and its future will have the chipmaker's capital expenditure set around 15 to 16 billion US Dollars in 2020 alone.
(Via)