Fitness App
Whether you are a fitness freak obsessed with having the best figure in the town or a health-conscious person (like me) always on the lookout for ways to get fitter, the upcoming Fitness app in iOS 14 should sound like a melodious song in your ears.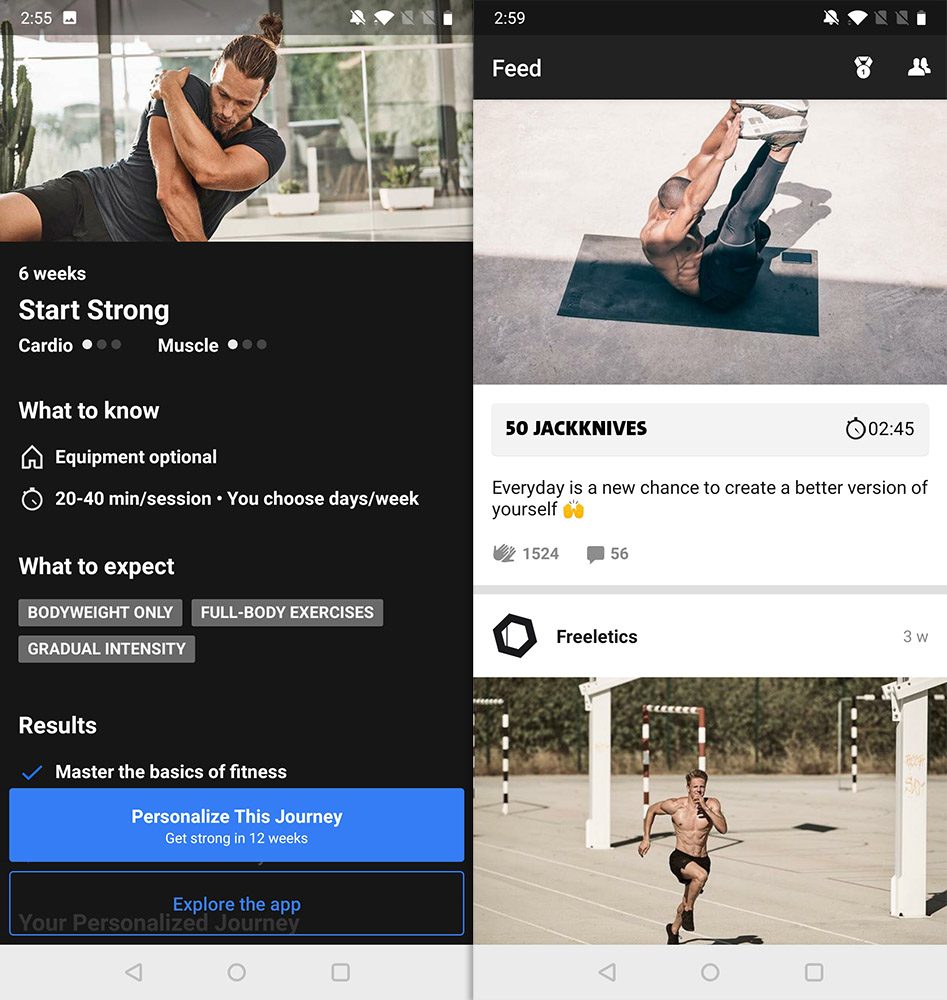 Rumors have it that Apple is developing a full-fledged fitness app for Apple Watch, iPhone, and Apple TV. Packed with several fitness-related videos, the app is said to work like a personal coach to help users walk through various workouts based on their specific goals.
The forthcoming fitness app will feature a variety of different workout types such as yoga, cycling, stretching, indoor running, rowing, core training, strength training, outdoor walking, and dance. With handy tips and personalized feedback, the app will guide you to achieve your goal.  As you may have already guessed, Apple Watch will let you keep a track of the progress through workout routines.