Facebook-owned WhatsApp has announced that it is "temporarily banning" users who are accessing WhatsApp via third-party apps. According to WhatsApp, these are unofficial apps developed by third parties that violate the terms of service of WhatsApp. "WhatsApp doesn't support these third-party apps because we can't validate their security practices," said the company in an official statement.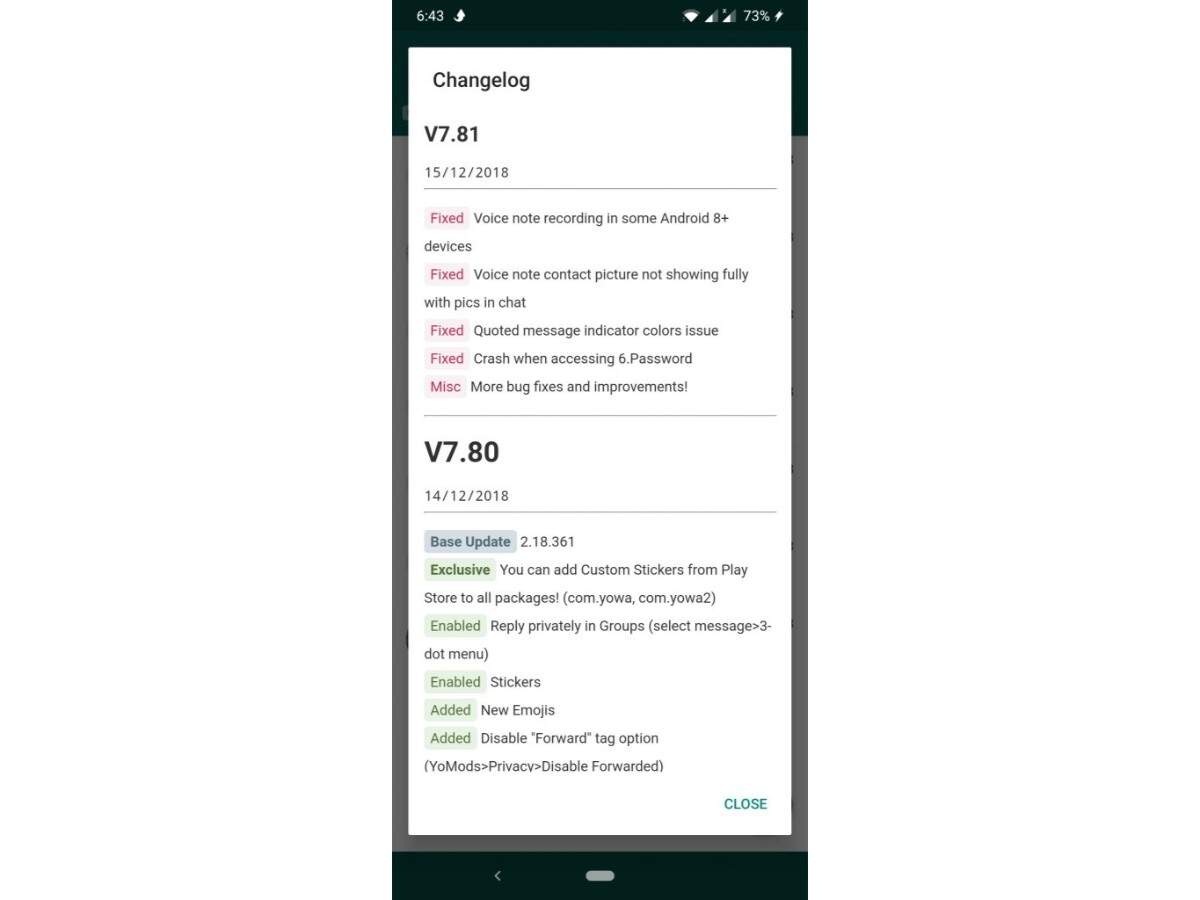 Those who are using these apps have not been banned permanently, however, the Facebook-owned company has advised users to back their chats up and switch to the official app.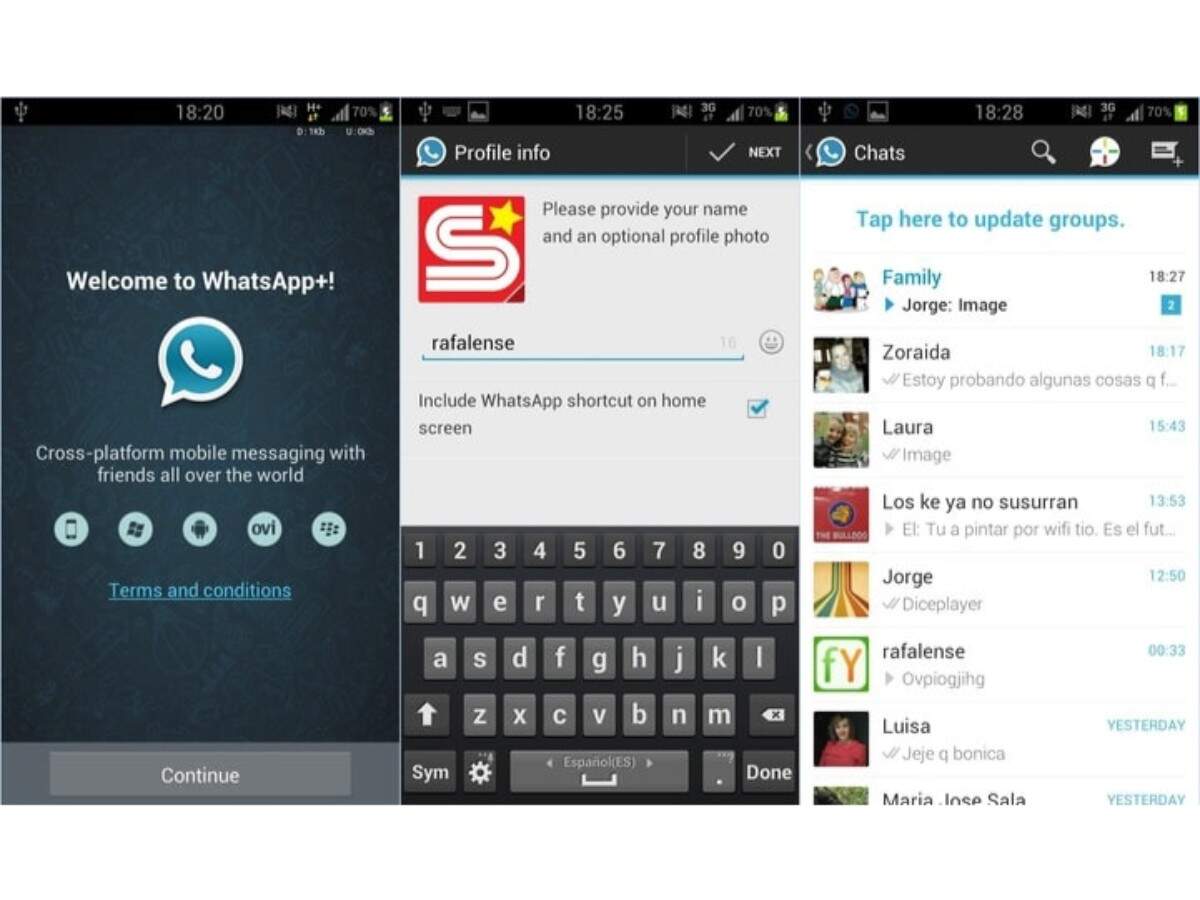 Using these modified WhatsApp third-party apps may get you banned on WhatsApp.