Apple has released the first beta version of iOS 13.3. In addition, the distribution of beta versions of other branded mobile systems began – iPadOS 13.3, tvOS 13.3 and watchOS 6.1.1.
The main goal of iOS 13.3 was to eliminate a serious problem with the iPhone in the application in the background. The system too much cleaned up the RAM, which led to the fact that inactive programs were immediately unloaded from memory. Thus, switching between programs, users often lost unsaved utility data.
The first reviews confirm that RAM management has really improved significantly, and applications are not unloaded from volatile memory even when 32 programs are launched right away. And if they are unloaded, then only after a few minutes of inactivity.
Quick followup on the RAM management / App reloading…. Opened 32 apps and if you go quickly into them they do not reload. Then tried after a few minutes and I do get some reloads. It's almost as if there is a timeout to remove it from memory and close the app in the background

— Aaron Zollo (@zollotech) November 5, 2019
In addition, an option was added to the settings that will completely remove Memoji from the keyboard. 

Also, now you can set a restriction on the use of applications for communication based on the desired contacts.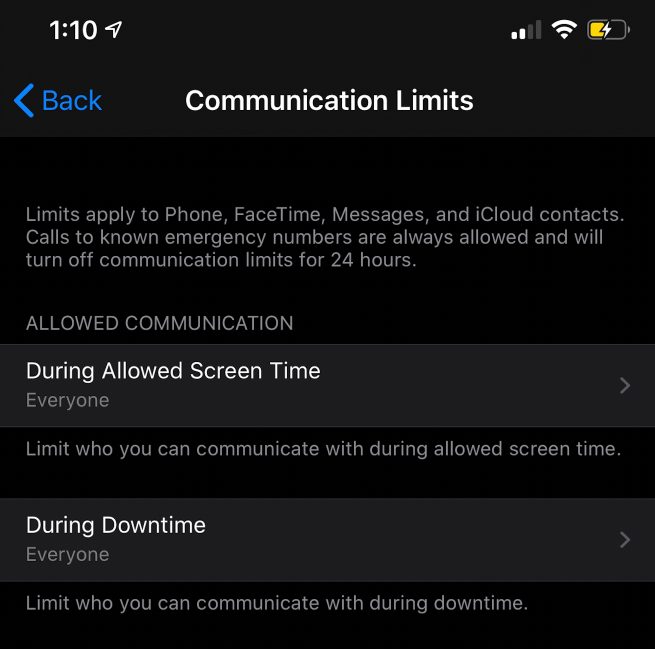 They returned the updated icon of the Apple Watch application from iOS version 12.1.1.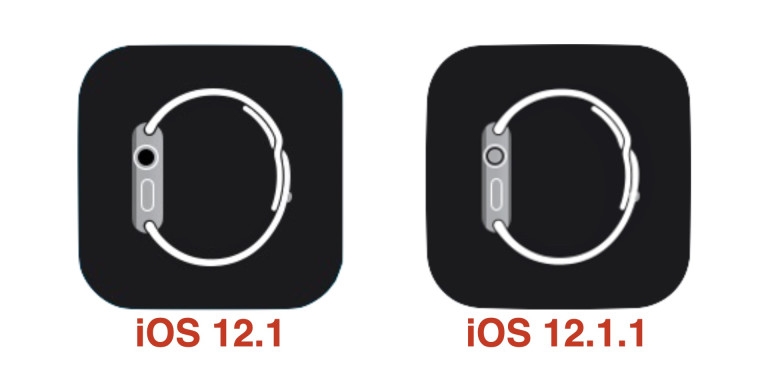 The size of the update "over the air" is approximately 4 GB. The release of public versions is expected soon.
Earlier, Apple  warned all iPhone 5 owners about the need to update iOS, as some critical system functions will become unavailable for versions older than iOS 10.3.4.