The Wall Street Journal reported citing its sources that Facebook has postponed plans for the introduction of advertising in the
WhatsApp
messenger for an indefinite period. What led to this decision is not reported.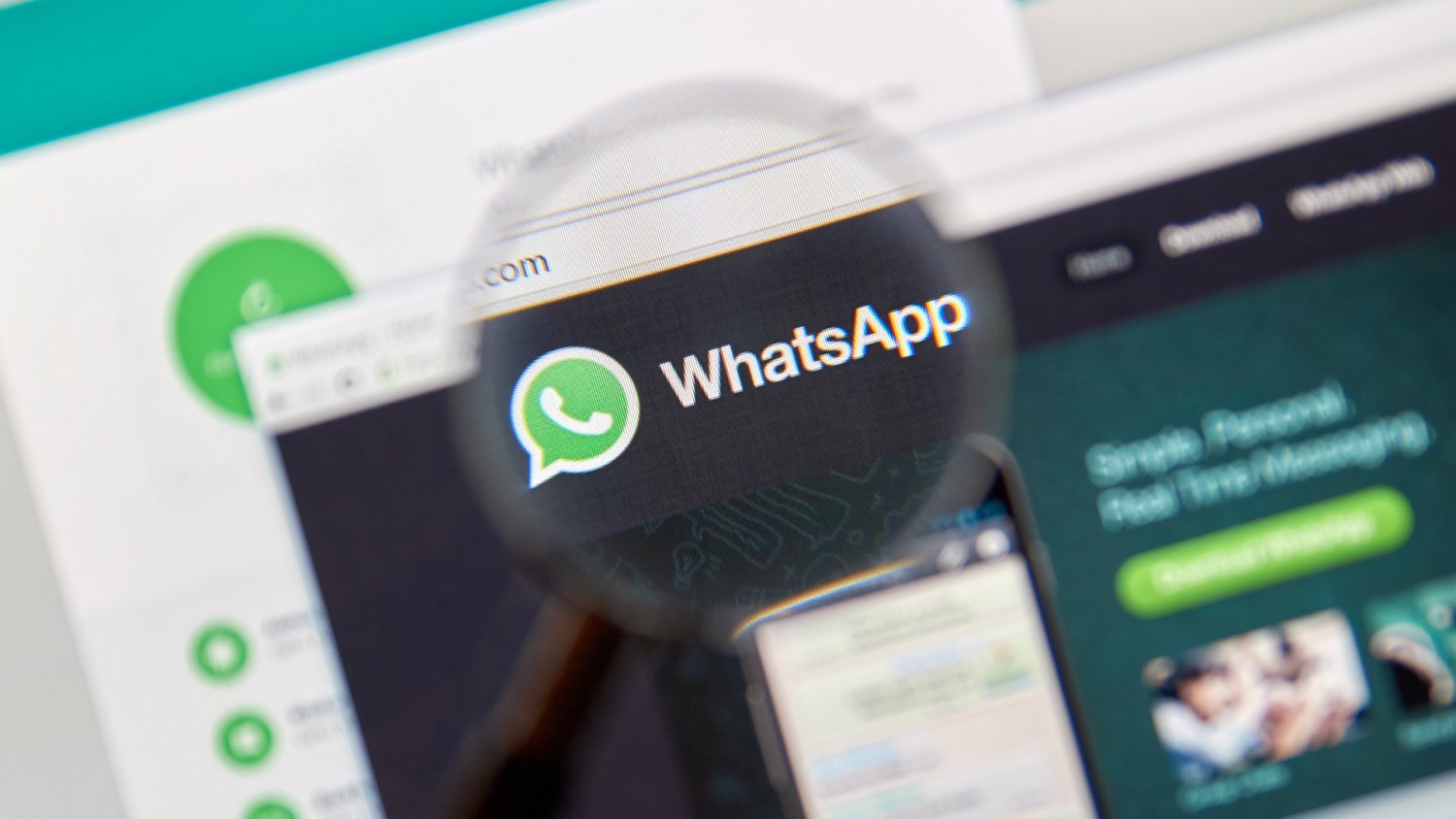 It is also noted that the team of specialists who was involved in the integration of advertising in WhatsApp was disbanded, and their work was removed from the messenger code.
According to WSJ, now the idea of ​​embedding advertising is "frozen", but this does not mean that they will not return to it in the future. 
The information that the WhatsApp management plans to monetize more than 1 billion users of its application through advertising has appeared two years ago. This decision also served as the reason for the departure of the company of both founders of the messenger — Brian Acton and Ian Cum.
Source: WSJ