Xiaomi introduced a new product for housewives – a wireless iron Lofans Cordless Steam Iron. After disconnecting from the charging station, it will be able to maintain heating for 2 minutes. 
The power of the iron is 2000 W, anId the maximum operating temperature reaches 200 degrees. Special ionic coating will avoid damage to even the most delicate fabrics. There are three modes of operation: high speed, low speed and dry.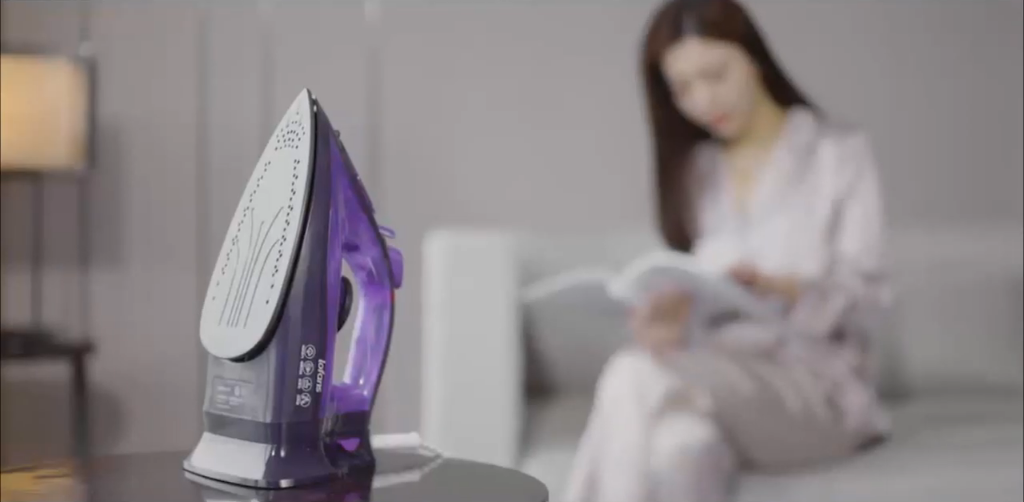 A 280 ml tank is enough for steaming a few things, and the iron itself is suitable for both regular ironing and for steaming on a coat hanger.
All Tech News offers you all the exclusive tech news you can't afford to miss, get the latest technology news via: TECH NEWS,  INTERNET,  MOBILE PHONES,  CAR NEWS,  GADGETS,  APPS, BUSINESS and latest tech VIDEO… You can visit All Tech News HOME PAGE for the current latest tech news.