Xiaomi Mi A1 ($175.99)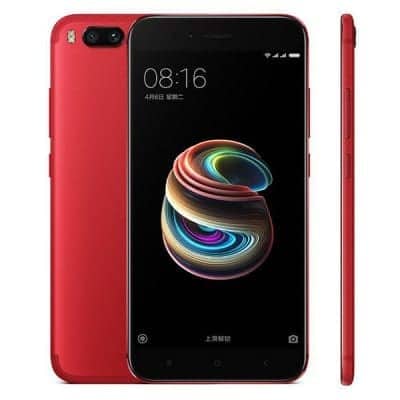 Xiaomi – Mi A1 offering which packs a 5.5-inch screen designed with 1920 x 1080 p resolution for a clear viewing experience. The Xiaomi Mi A1 is undoubtedly one of the best Android phones under $200.
The bezels are not reduced in any way with the top ones being the house of the phone's 5MP camera.
Beneath all that screen is an octa-core Qualcomm Snapdragon 625 chipset which promises to optimise the 3080mAh battery rather effectively. If we must say, a clock speed of 2.0GHz is not something you see every day.
This device then goes on to offer a configuration of 4GB RAM with 32GB internal storage space. A 64GB offering would have been ideal but all that is taken care of with the inclusion of a microSD card slot.
You will find it appealing that the back of this device is where a fingerprint sensor, dual cameras with 12MP sensors each and a LED flash is. Additional security is provided in the form of a facial recognition unlocking tool that makes use of the 5MP snapper up front.
Billed to run the latest version of the Nougat (Android 7.1) out of the box, we have a 4G-compatible offering in this unit.