Well, it seems that this is a similar device. But let's go over the little things. Not everyone will notice that the frame is a bit larger, so that the total size of the IPS display has been reduced to 6.23 inches. The resolution is also smaller and amounts to 1520 × 720 pixels, which gives a pixel density of 270 ppi.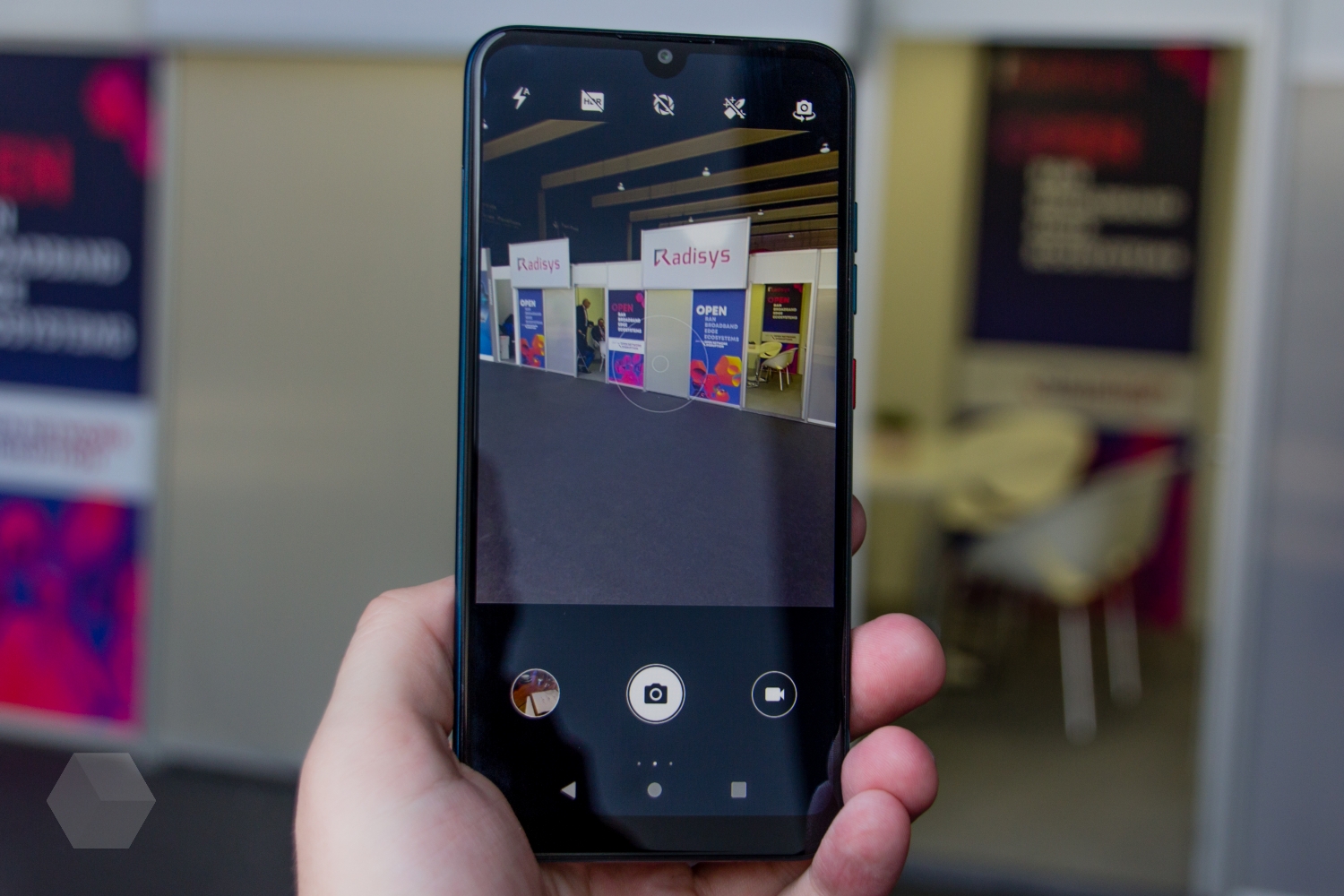 At the front of the speaker you can see the speaker and the cutout under the camera, but it looks smaller. And according to the characteristics we get a more modest 8 megapixels.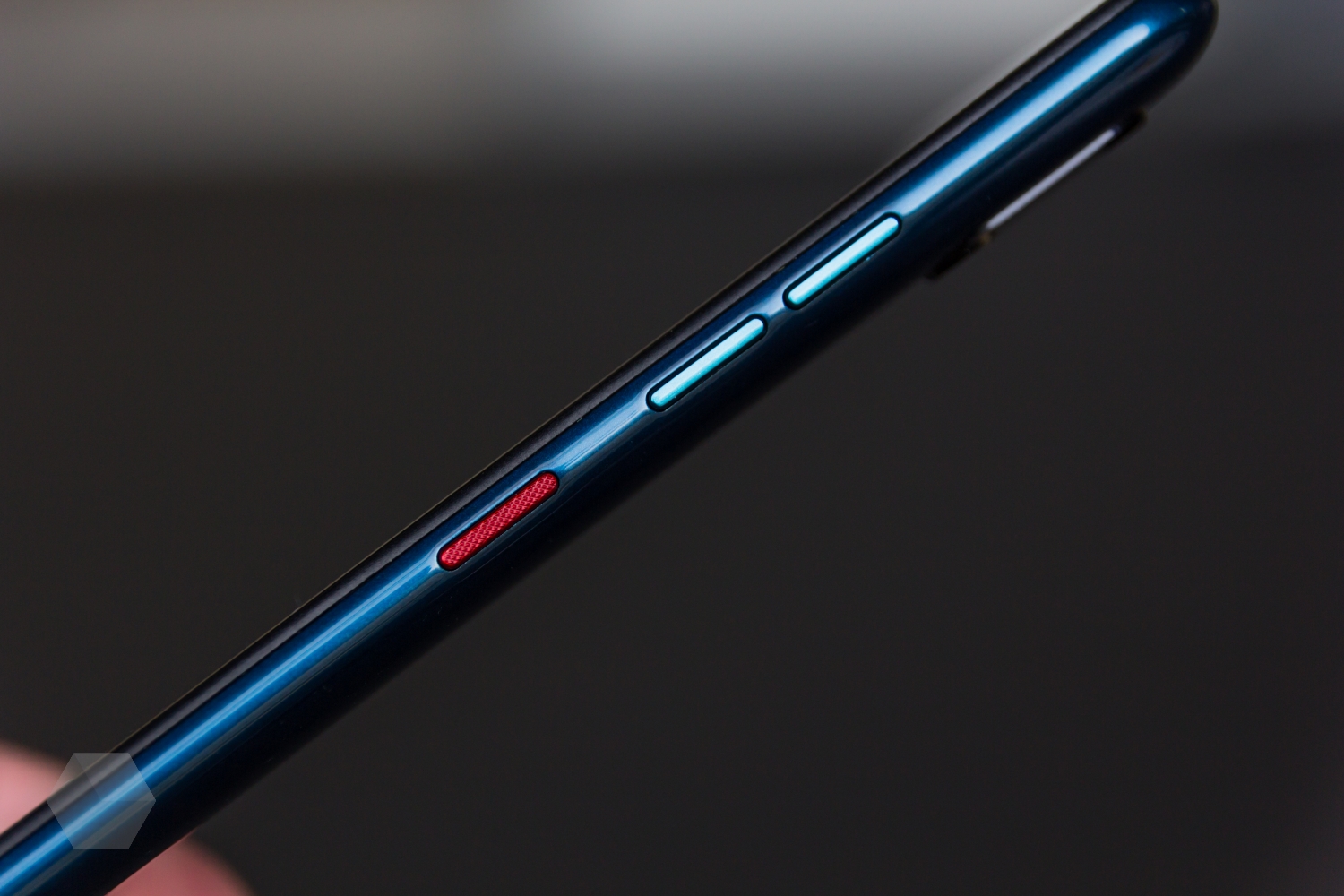 Another of the differences: the volume rocker is separate, and the bright power button has a relief. At the bottom is a microUSB port, to the left of which is a microphone, and to the right is a speaker. But you can understand this only by turning on the music and noticing that the sound comes from only one hole.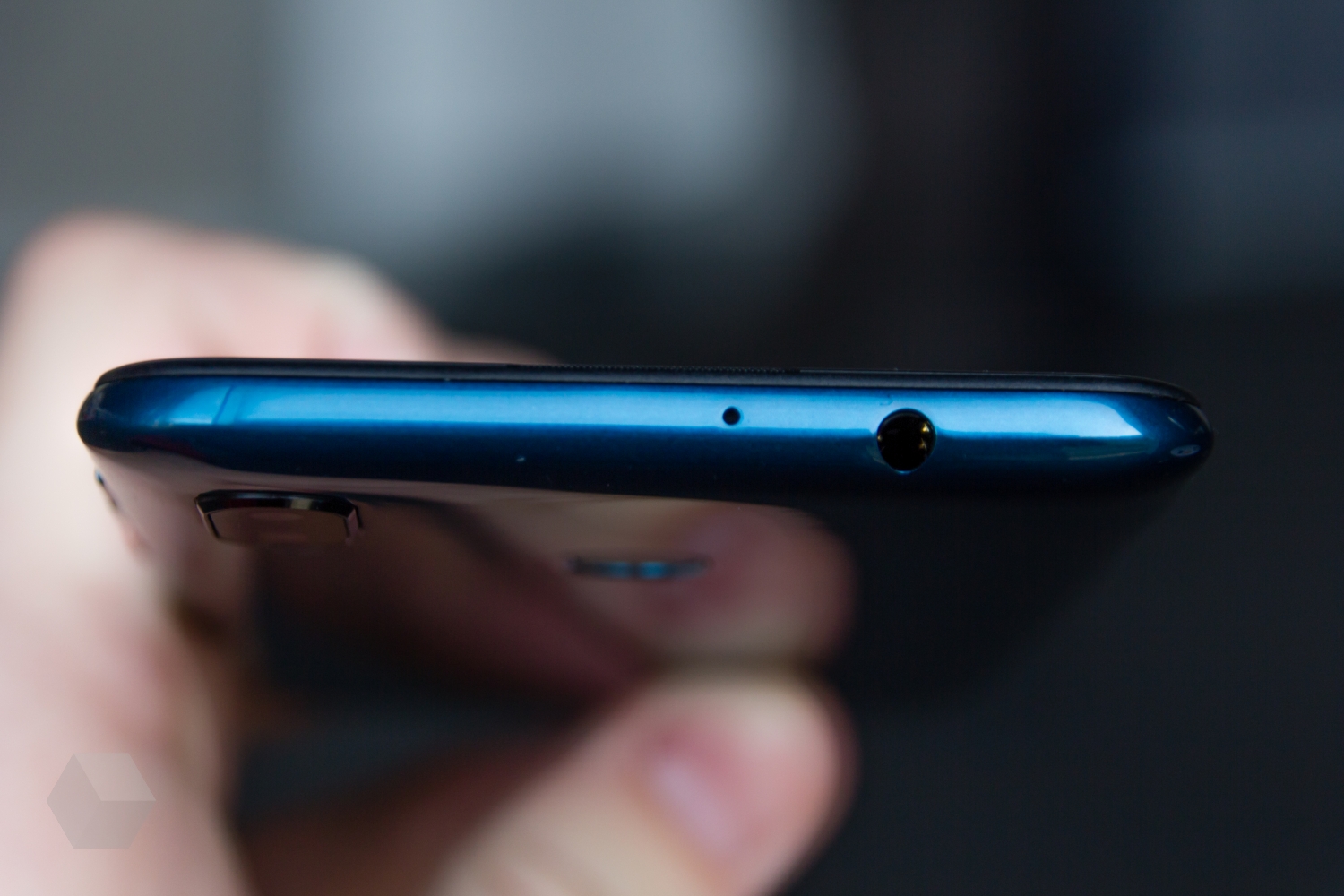 Above, too, 3.5 mm jack and microphone. On the back of the camera is a double camera, it is smaller, does not contain a flash on its area. Yes, it is simpler, a detailed comparison of photo capabilities is waiting for you further.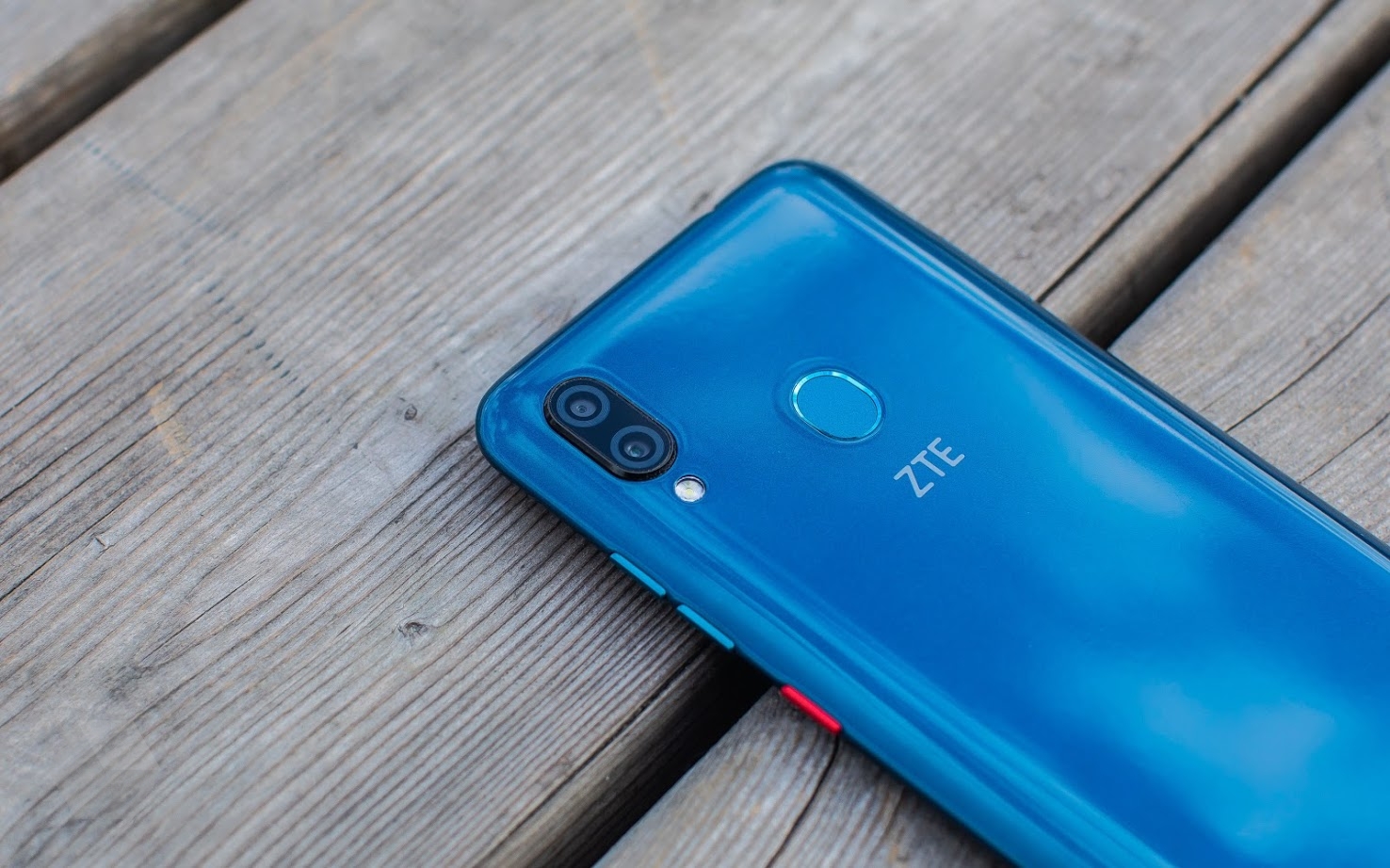 A similar to the older model fingerprint scanner is just above the logo of the manufacturer. And the final difference is the availability of service information at the bottom of the device.